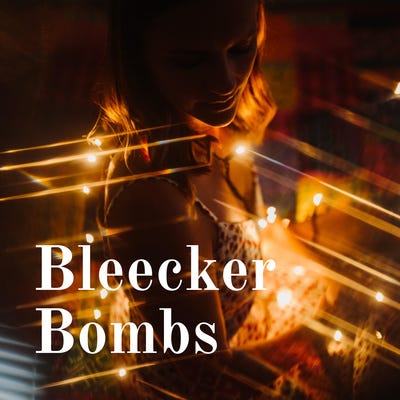 Mar 17, 2022 • 40M
Episode 4: Charlie's identity crisis, daycare for the win, another parenting book, and escalating an argument.
Charlie and Sam Bleecker speak candidly about all their struggles: marital, parental, financial, and personal.
Charlie and Sam are back! With a baby! They talk about Charlie's identity crisis, their toddler's first week at daycare and judgment from the family, the best parenting book ever (according to Sam), and a recent argument that made Charlie feel angry and defensive (shocker). Then Charlie ends with a quick embarrassing story. She's got lots. 
References: 
Hunt, Gather, Parent by Michaeleen Doucleff
The Darya Rose Show with Michaeleen Doucleff
1-2-3 Magic by Thomas Phelan, Ph.D.